Only The Essentials Dirtbag Diaries Tote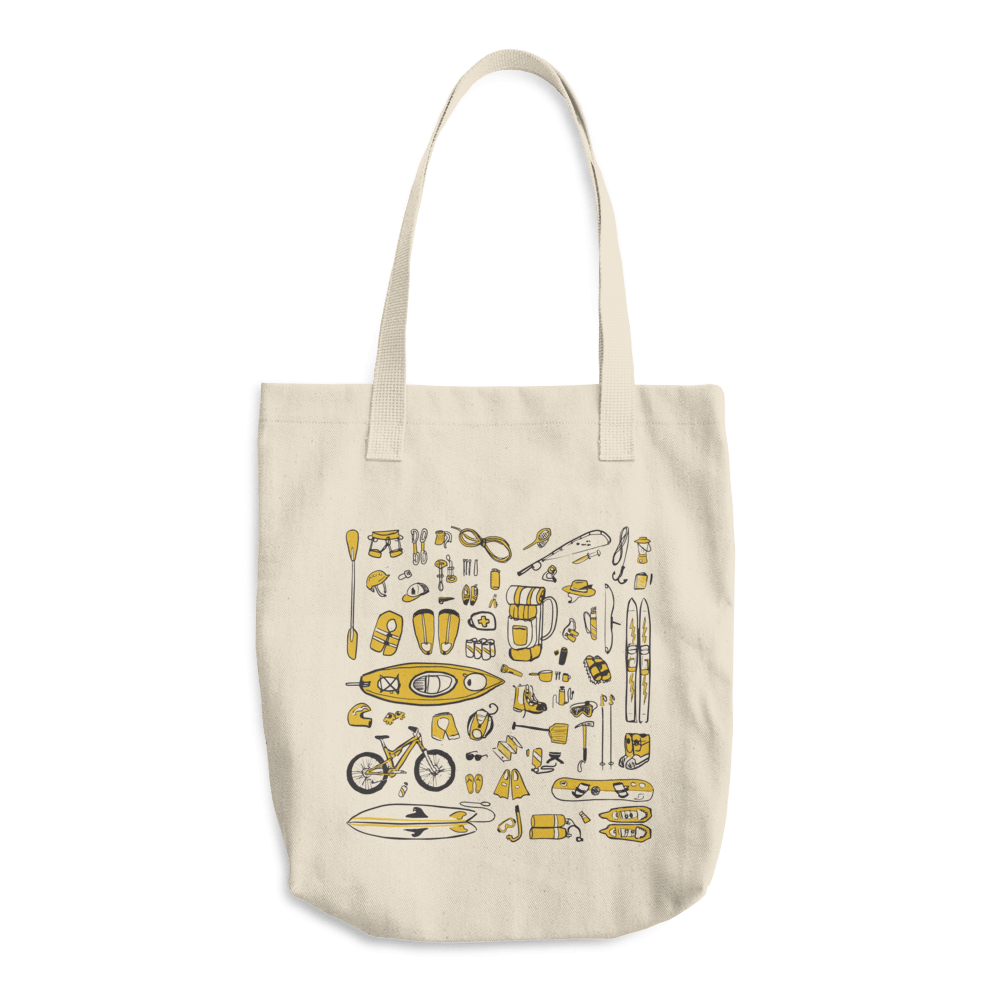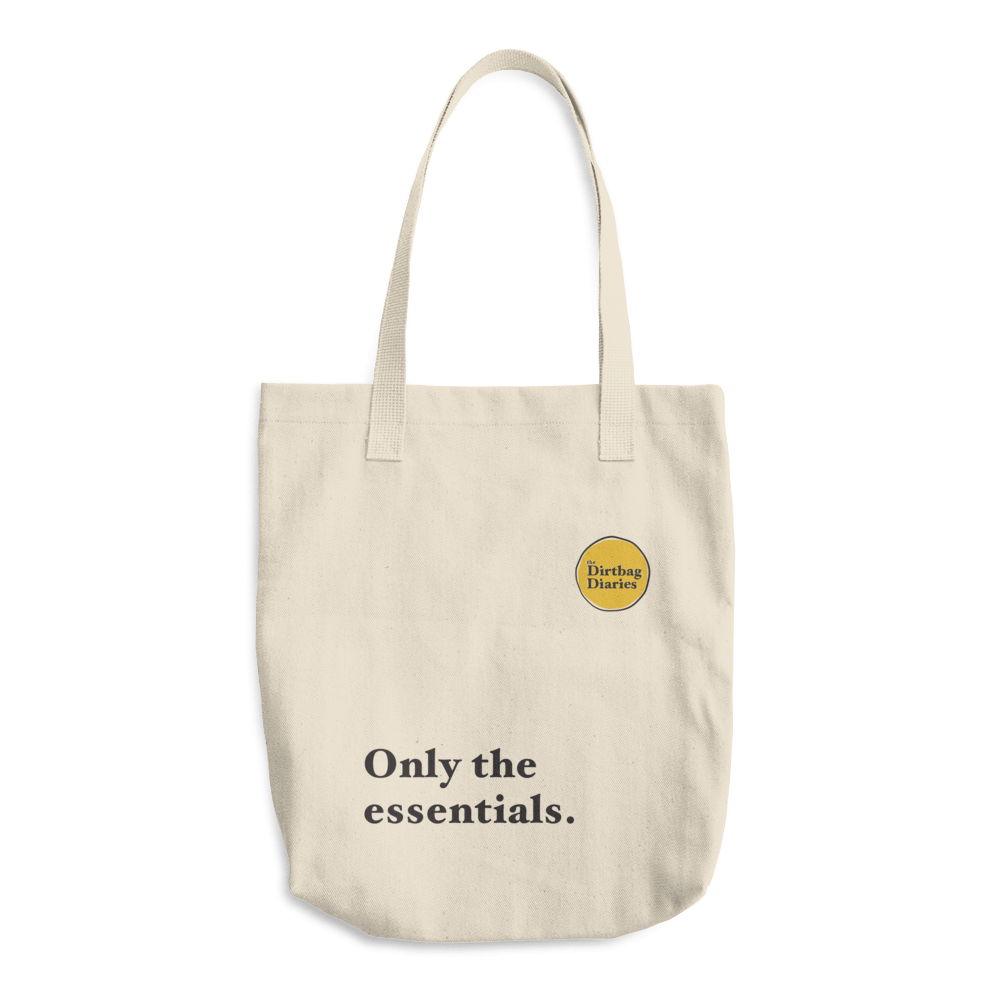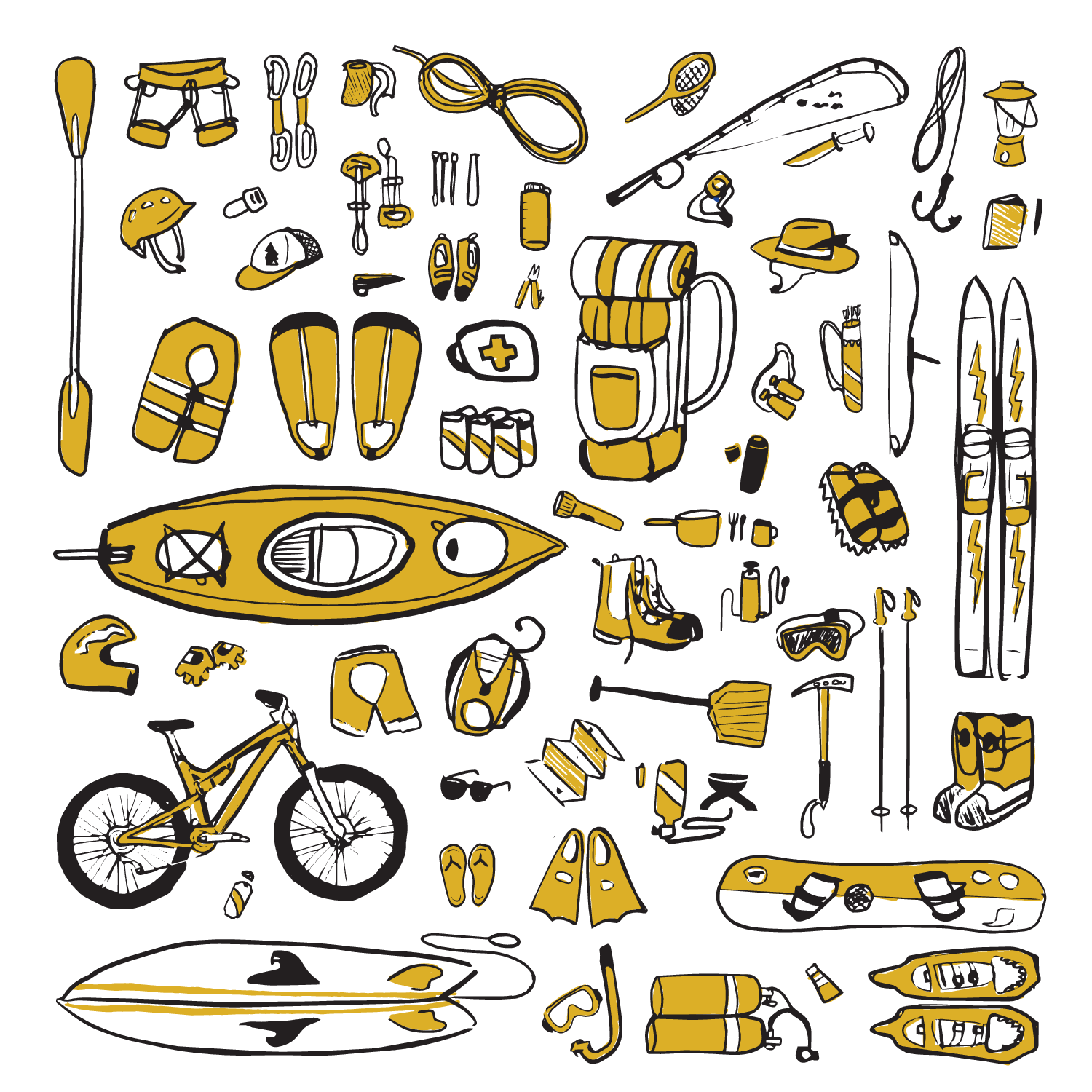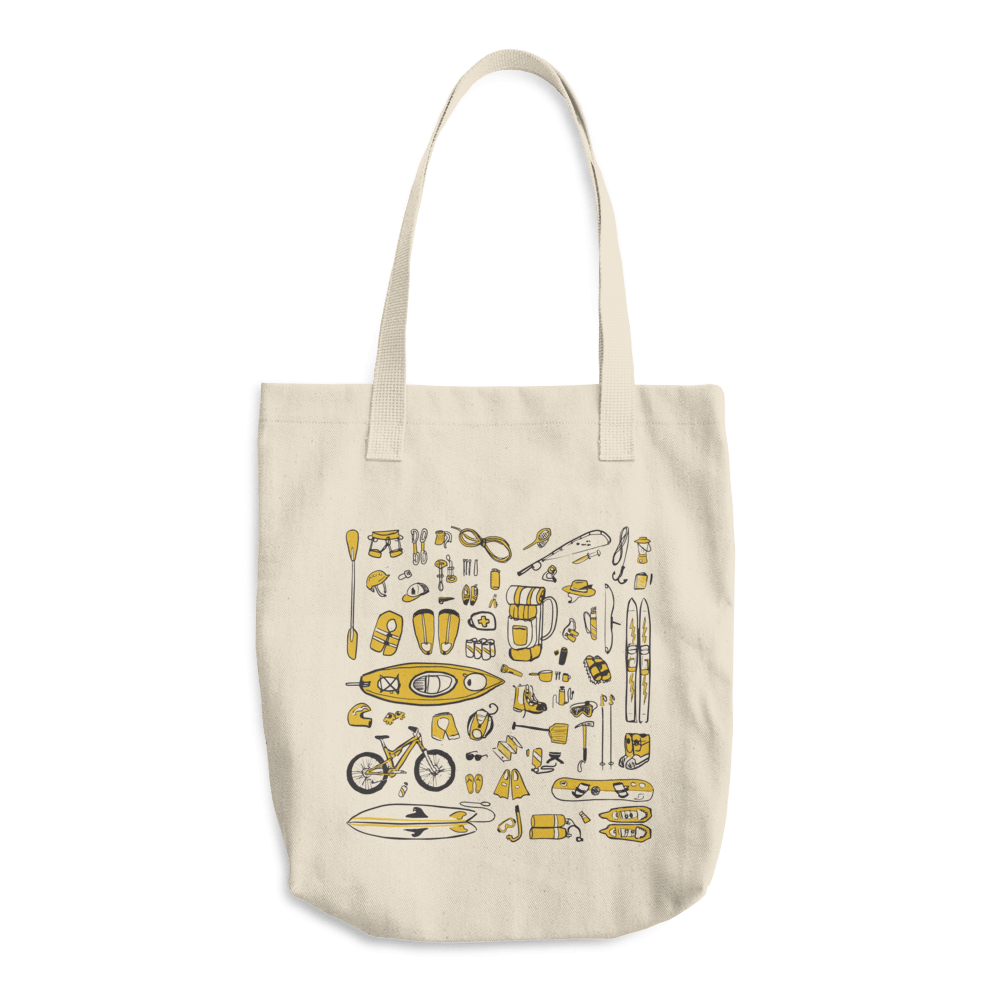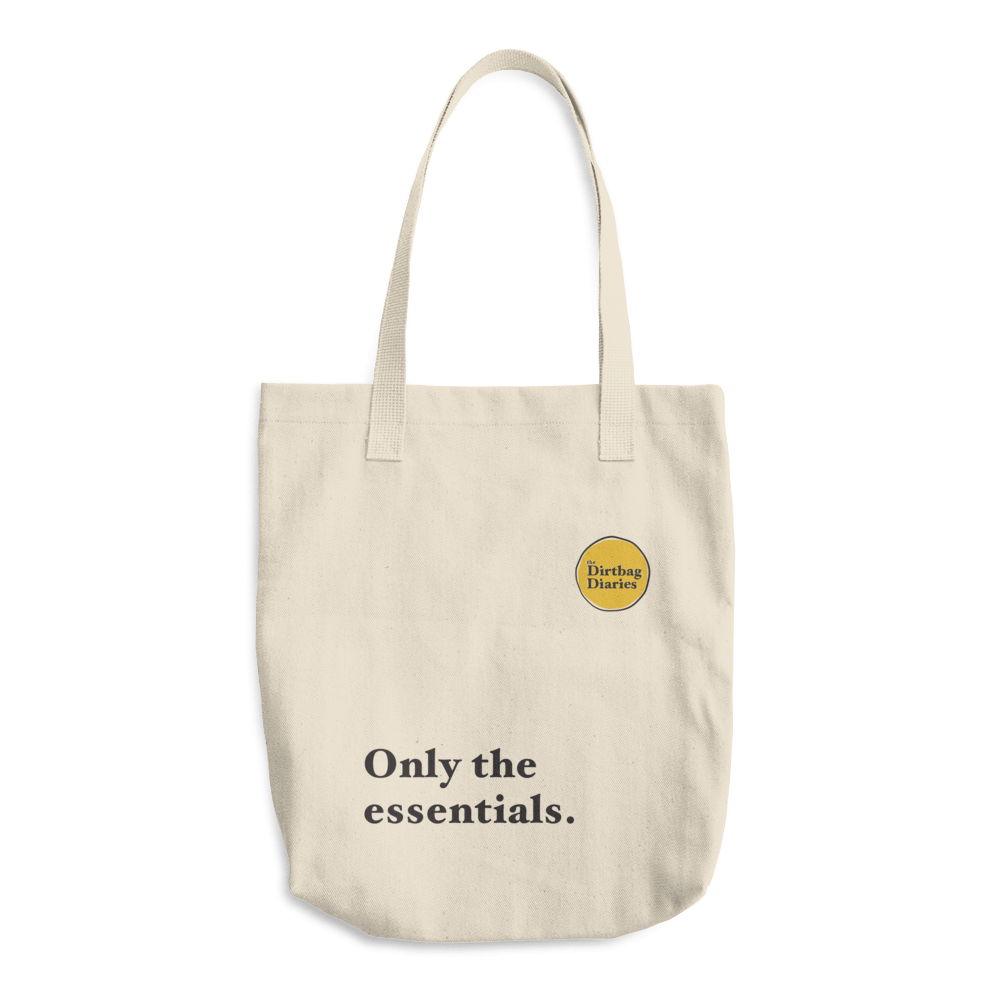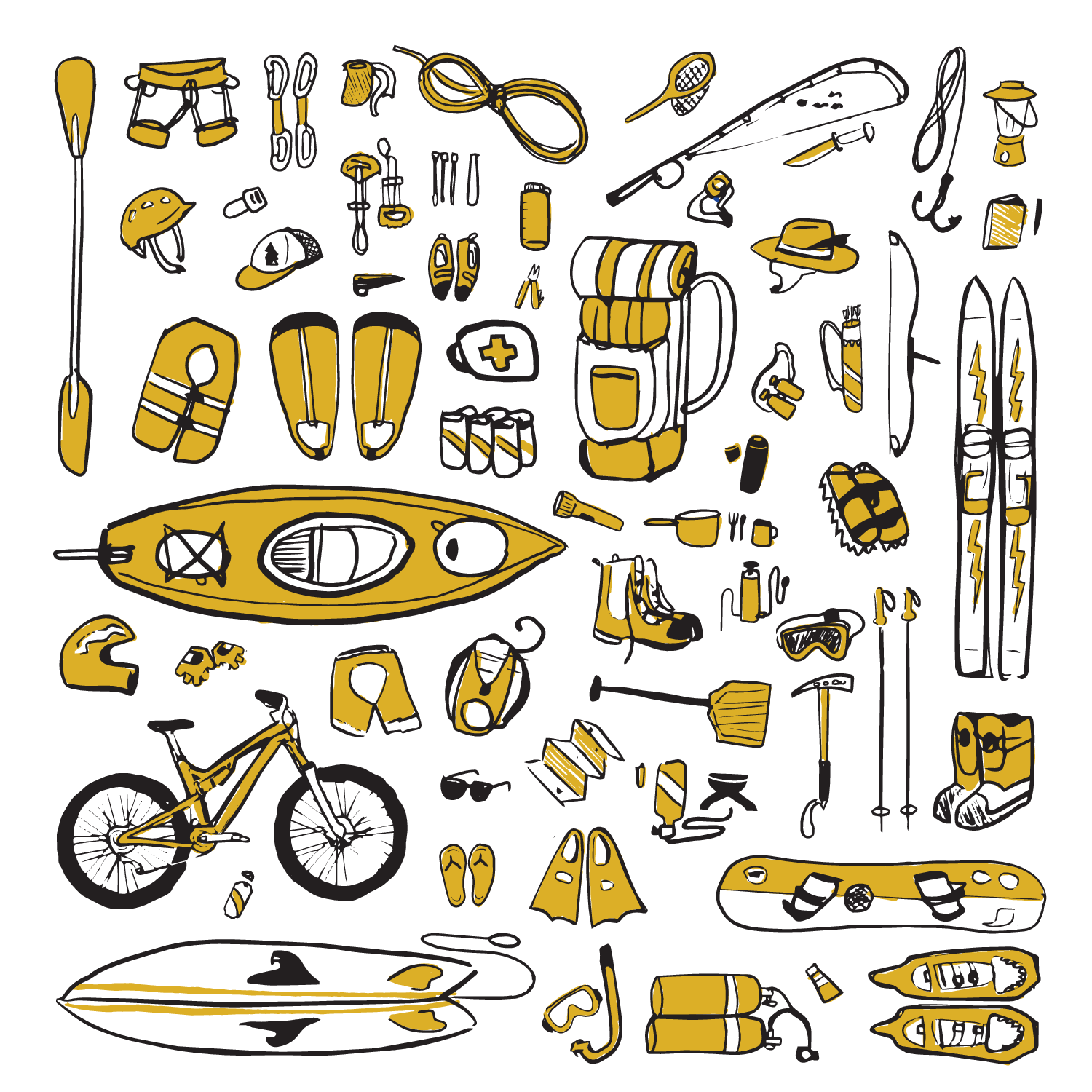 Only The Essentials Dirtbag Diaries Tote
We know you only take with you what you need ... and what you need is ALL THE THINGS TO DO ALL THE SPORTS. While you can't fit all of your gear into this canvas bag, at least you can dream about adventuring while you are at the grocery.
Artwork: Walker Cahall
Please advise that there are NO RETURNS OR EXCHANGES for color or size.
American Apparel brand

100% Bull Denim woven cotton

Dimensions: 14 3/8" x 14"

Sturdy dual handles